British government sells grand Vaucluse mansion for more than $10 million
The grand Vaucluse residence long held by the British Foreign Office has sold for more than $10 million.
The property, which is the official residence of its consul-general, has found a new owner after hitting the market late last year.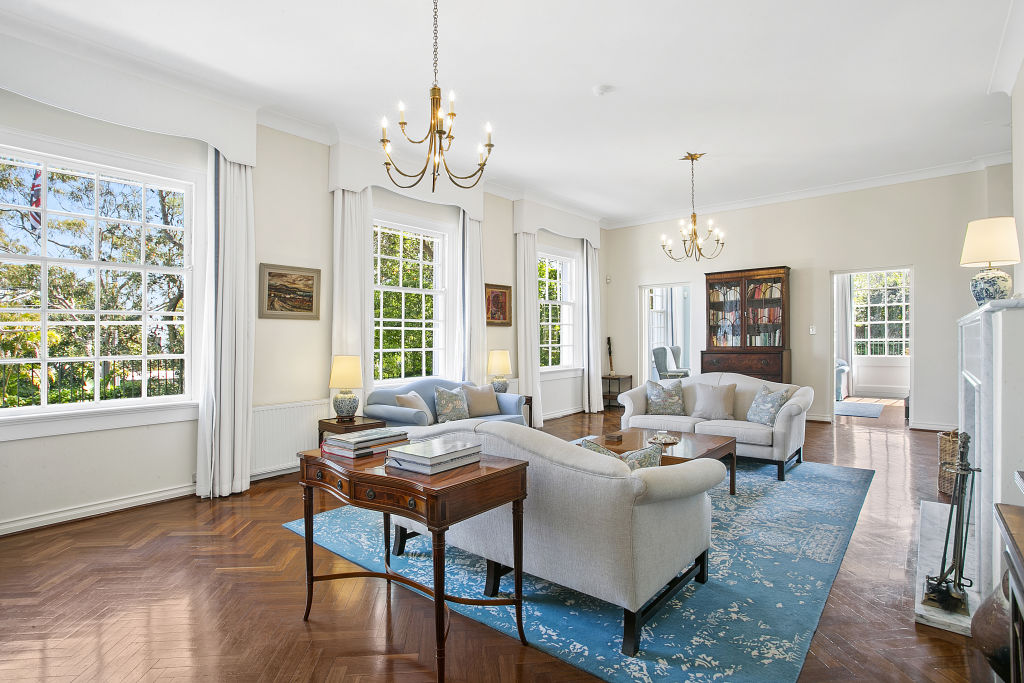 Savills International's Martin Schiller declined to comment, but the property is likely to have sold well within the $10 million to $11 million range, to an unknown buyer.
The Vaucluse property was home to British consul-general and Asia-Pacific deputy trade commissioner Michael Ward.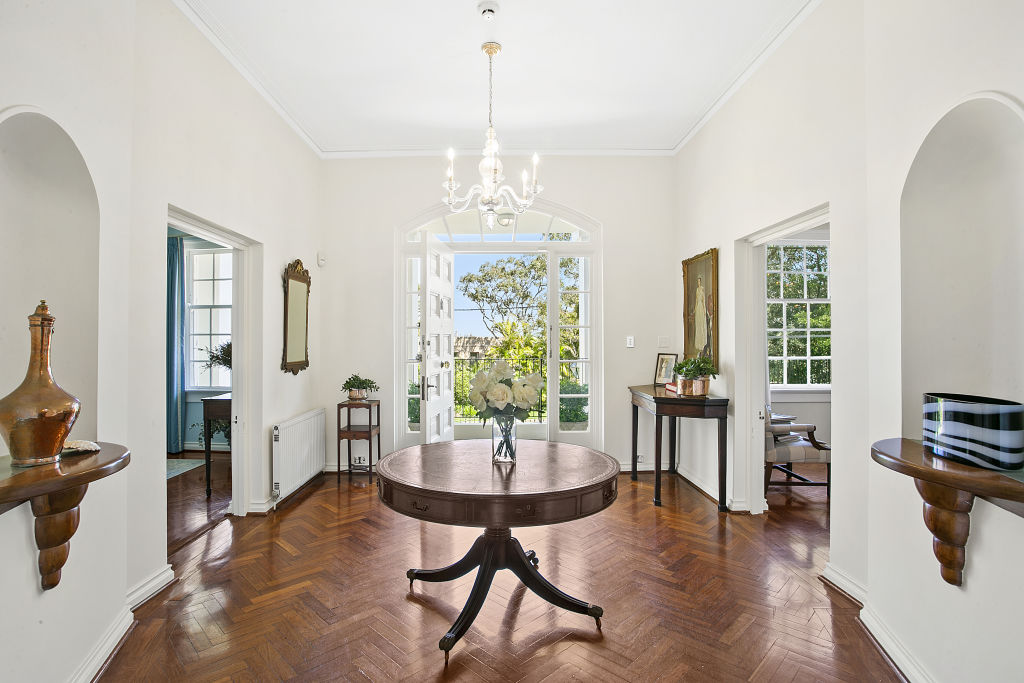 The home was built in 1937 across a double block of 1500 square metres for the former NSW Chief Justice Sir Frederick Jordan and his wife Lady Jordan.
The five-bedroom, five-bathroom house has a heated swimming pool, formal living and dining rooms, cellar and a triple garage.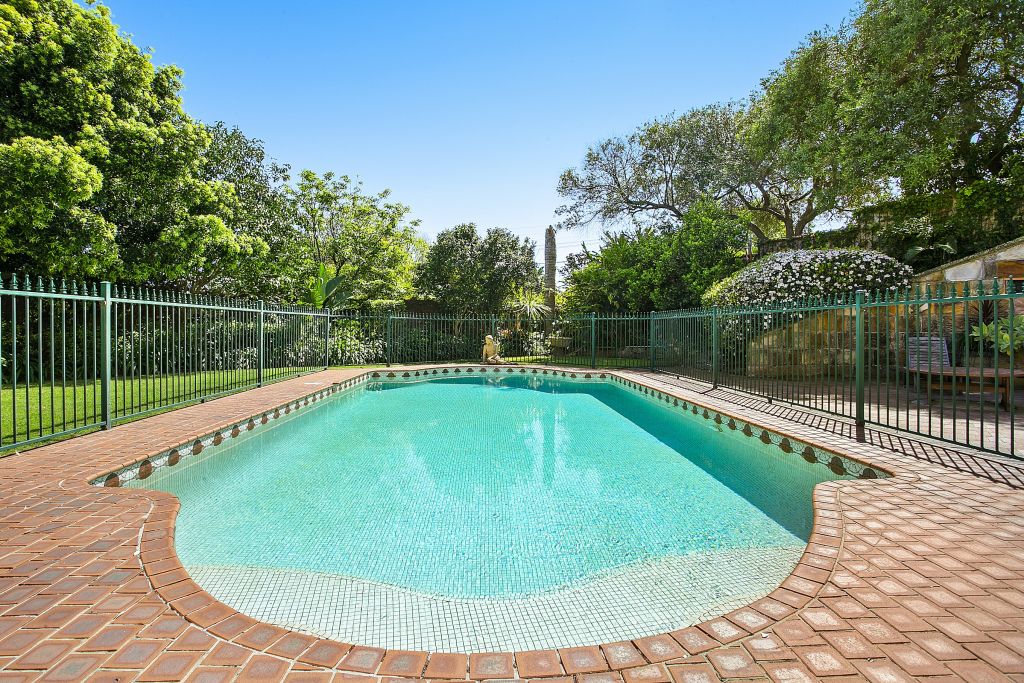 The stately home was designed by John Drummond Moore, of the Wardell Moore and Dowling architecture firm, and has changed hands only three times since the British government bought it in 1972 for $405,000.
The sale comes almost a decade after former British prime minister David Cameron issued a directive for the British Foreign and Commonwealth Office to sell its lavish Sydney and Melbourne residences and replace them with properties "more fit for purpose".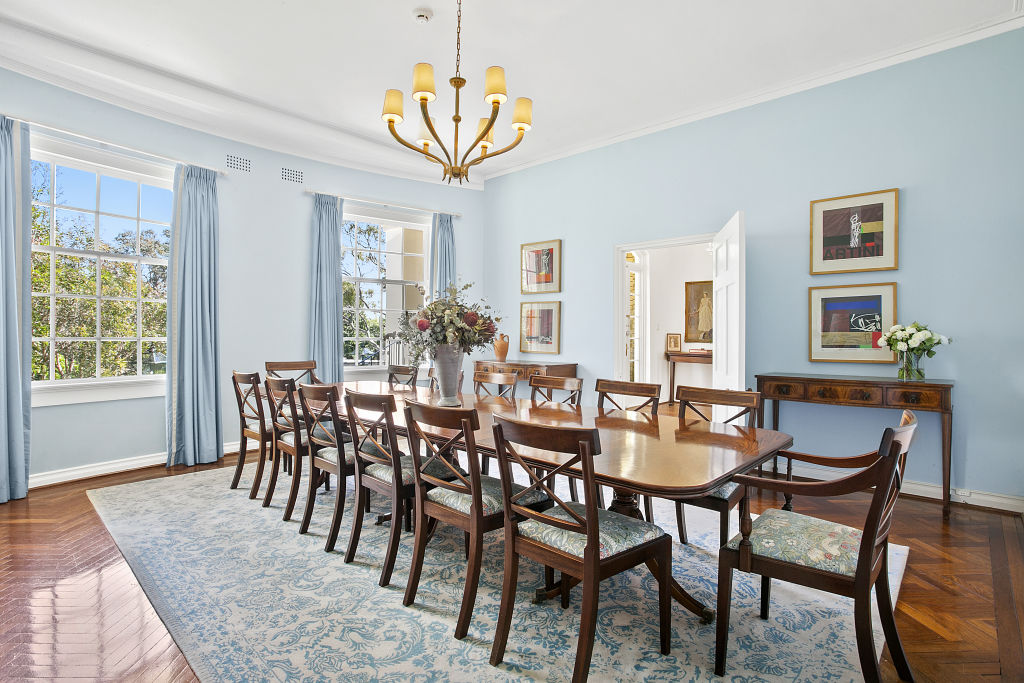 The former diplomatic residence in Melbourne's Toorak sold in 2013 for $11.8 million to the family of billionaire Solomon Lew.
Governments around the world have been cashing in their stately Australian residences with the German government offloading its landmark Woollahra embassy to tech billionaire Mike Cannon-Brookes for about $18 million.
source: domain